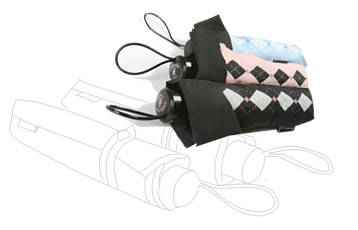 Welcome to New Bon Int'l Co., Ltd., a professional umbrella manufacturer dedicated in developing innovative products with excellent quality and strong partnership with related industries. Established in 2004, New Bon Int'l Co., Ltd., may be seem as a fledgling company in the market. To the fact, Mr. Wang, the general manager, has been serving this industry since 1970s in his early years. The Wang's family built up the first factory named Shiow-Yuh Industrial Co., Ltd, which dedicated in manufacturing frames of umbrella in Taiwan. In the prominent role of the second generation of his family-owned business, Mr. Wang has devoted great efforts in the R&D of the umbrella framework in an attempt to be the benchmark among competitors. In addition, a full spectrum of umbrella framework from Mr. Wang's designs has obtained patents at overseas.
In this decade, the rising cost of various materials and labor expenses made it difficult to operate. In consider of cost-effectiveness, Mr. Wang has decided to establish the factory in China and expanded it into an umbrella manufacturer. With years experience in production, Mr. Wang has lead New Bon quickly become the designated supplier for the major distributors in Japan and earned sound recognition in the industry.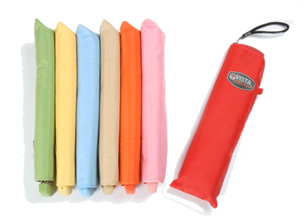 Capability, creativity and integrity has always been our focus and strength. We regard our clients including upstream and downstream as a team. Beyond the commercial relationship between buyer and seller, partnership is what we are promoting. Our goal is sharing the win-win solution with our partners in the long run. We are ready for customers worldwide and sincerely invite you to be our partners and let NEW BON to "MEET YOU NEEDS & CREAT YOUR WANTS".